Our Founding Partners
Two companies focused on the future of flexo came together with an industry mission to Move Flexo Forward.
The Print Story
Pre-media & Pre-press

Platemaking

Plate Mounting

Print

Post-Print

Print-finishing and Print Handling
Why Move Flexo Forward?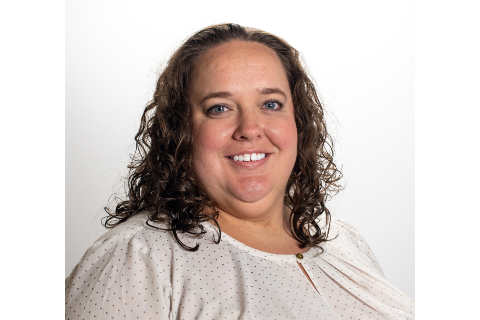 Becky Bunch
MacDermid
FXC Program Manager
We believe innovation comes from collaboration. The FXC is the perfect place for suppliers, printers, and brand managers to innovate together.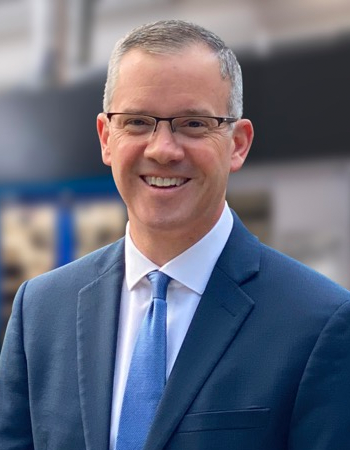 Garrett Taylor
SOMA
US and Canada Sales Director
The FXC is a unique opportunity to provide both a place to get the most out of flexo technology as well as a lab environment to learn.