Our Founding Partners
Two companies focused on the future of flexo came together with a mission of moving flexo forward.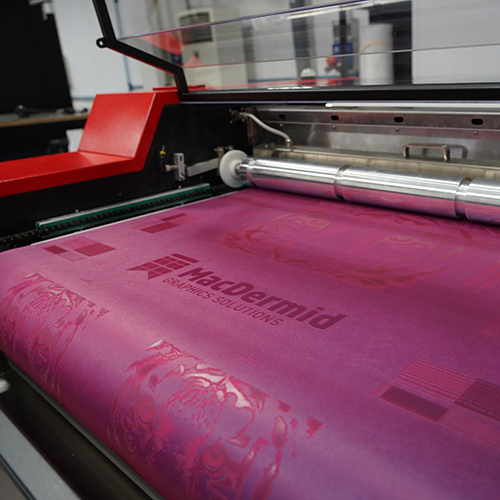 MacDermid Graphics Solutions
A global leader in the manufacture of flexographic printing plates and platemaking equipment.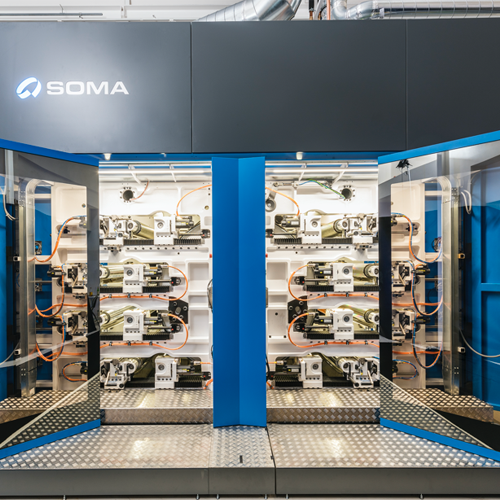 SOMA Engineering
SOMA is one of the world's leading manufacturers of flexographic printing presses and converting equipment.
The Print Story
Pre-media & Pre-press
Platemaking
Plate Mounting
Print
Post-Print
Print-finishing and Print Handling
Why The FXC is needed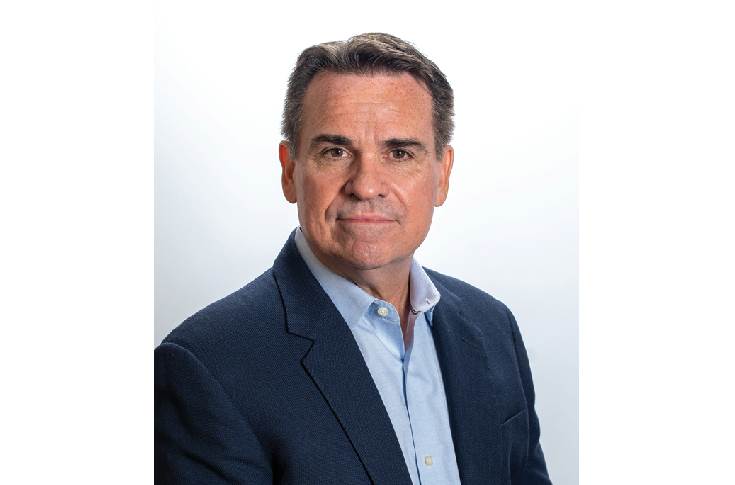 Brad Wills
MacDermid
Global Senior VP
We believe innovation comes from collaboration. The FXC is the perfect place for suppliers, printers, and brand managers to innovate together.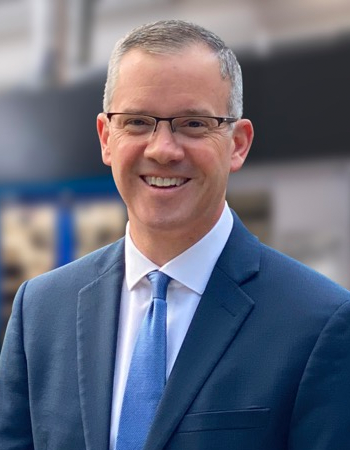 Garrett Taylor
SOMA
US and Canada Sales Director
The FXC is a unique opportunity to provide both a place to get the most out of flexo technology as well as a lab environment to learn.
Most Recent Updates & Upcoming Events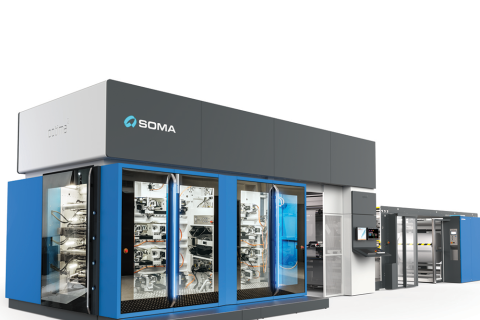 News
Jul 19, 2021
MacDermid Graphics Solutions and SOMA Announce The Flexo Xperience Center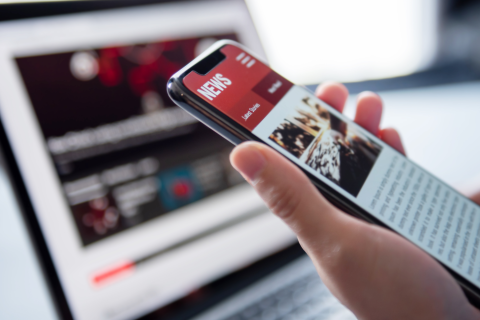 News
Jan 05, 2022
MacDermid Graphics Solutions Names Full-Time Manager of The Flexo Xperience Center